Woo hoo! It's concert season again for the Boy and his pals in the middle school orchestra!
This term has seen the Boy move up to the more advanced orchestra at his school. And with that move, the music has gotten exponentially more difficult.
But it has also gotten even more beautiful to hear!
We have all been looking forward to this performance. I know that Wonder Boy has been a bit nervous, but the time he has spent practicing has really paid off.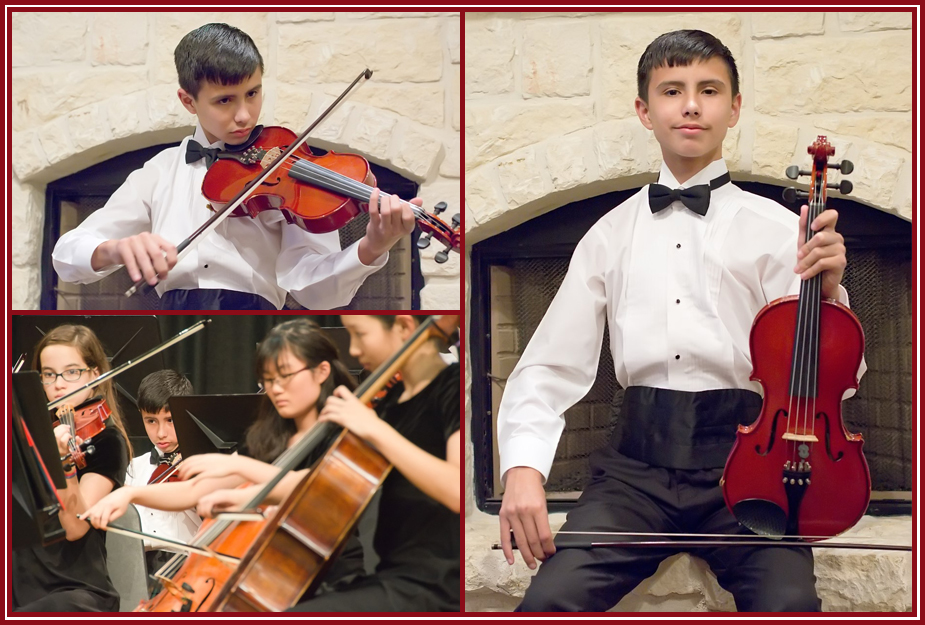 The concert was just as wonderful as I knew it would be. And the only drawback is that it has me itching for their next performance (
less than a month away!
).